with
the
submission
status
of
your
warranty
claims
Stay up to date with the submission status of your warranty claims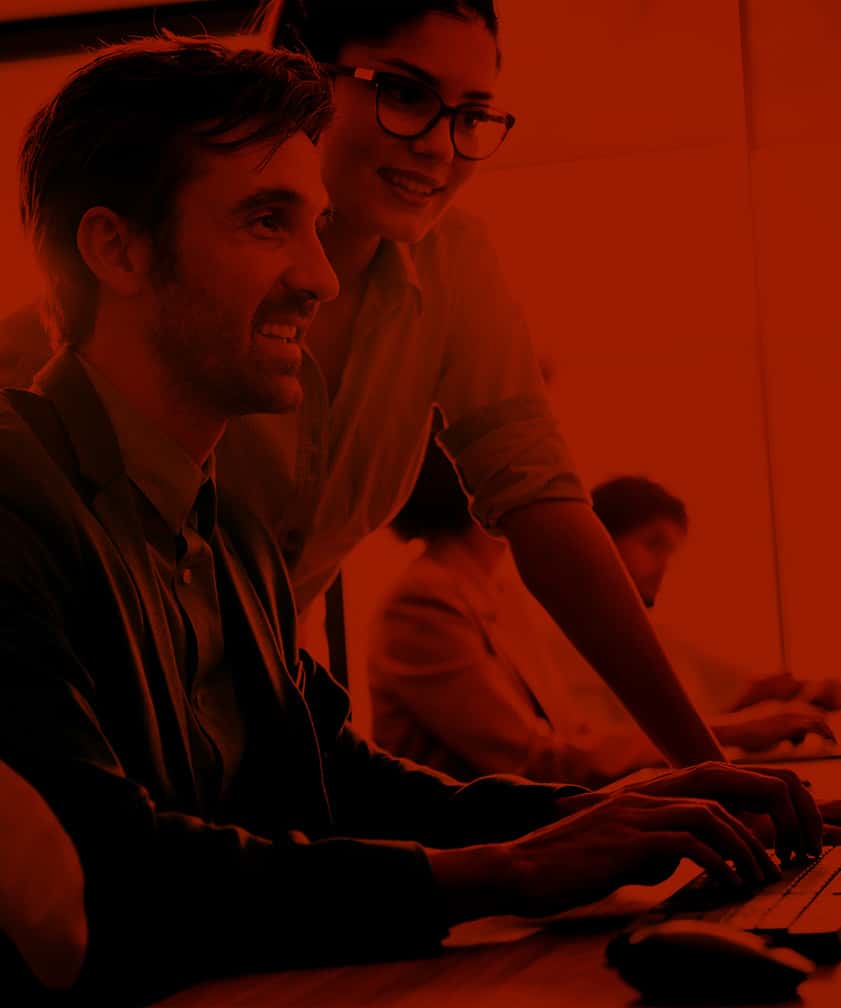 Brief description of the application
This software tool was developped with the goal of offering dealerships of all kinds the ability to track their different manufacturer warranty claims in real time. As soon as the claim is submitted, Warranty360 provides up to date reports and claim statuses, all the way up until the final settlement. Every action taken for a claim is detailed. Using this process, a dealership, which usually has thousands of dollars incoming through repairs, can easily glance at the sums remaining to be received and quickly consolidate these amounts with their accounts receivable schedule.
Minimizes time spent cross-referencing by delegating sum verification to Warranty360
Accelerates processing of claims that are returned to dealer
Allows dealership access to claim status during vacation or sick leave
Quick access to explanations for balances remaining on the schedule
Complex cases have treatment history, potentially avoiding losses on these claims due to loss of information
Allows consultation in real time of submitted claims and their status
Improved decision making due to adjustments statistics graph
Warranty360

can

be

adapted

to

with

a

manufacturer

warranty

claim

system
Warranty360 can be adapted to ANY TYPE OF DEALERSHIP with a manufacturer warranty claim system.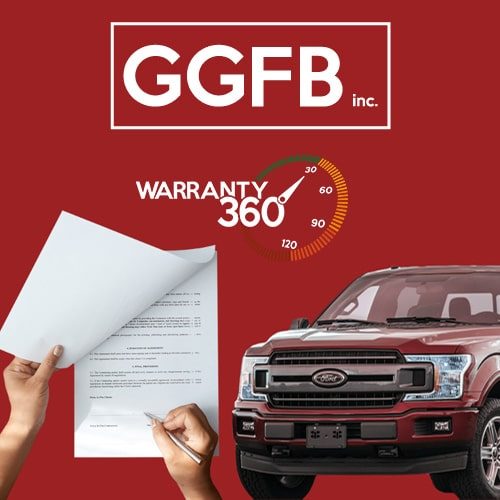 Warranty360 is an application developped by Gestion Garantie FB inc., who has been the gold standard in automotive warranty administration since 2008. Previously proprietary software, dealerships can now take advantage of this time-tested tool!

I use Warranty360 regularly, the website is easy to use, clear and concise. Our warranty accounts receivable schedule is always up to date and the remaining sums are easy to find. Thanks!

I find using Warranty360 to be very easy and user-friendly. Managing warranty cases is quick and efficient. I recommend it without hesitation.

Warranty360 allows us to keep track of the payments for our claims in real time. I spend less time and I don't have to chase anyone to know the status of a certain claim, I know if it's paid, under appeal or simply forgotten to be sent for submission by my personnel. It makes the month ends less chatoci, I have the information I need, and this allows me to spend my energy elsewhere. It's a very use administrative tool.

Warranty360, a very user-friendly tool that's easy to use. We can see a claim's processing status evolve in real time. Very easy to conciliate the schedule on a month end, which are less chaotic. Thanks!